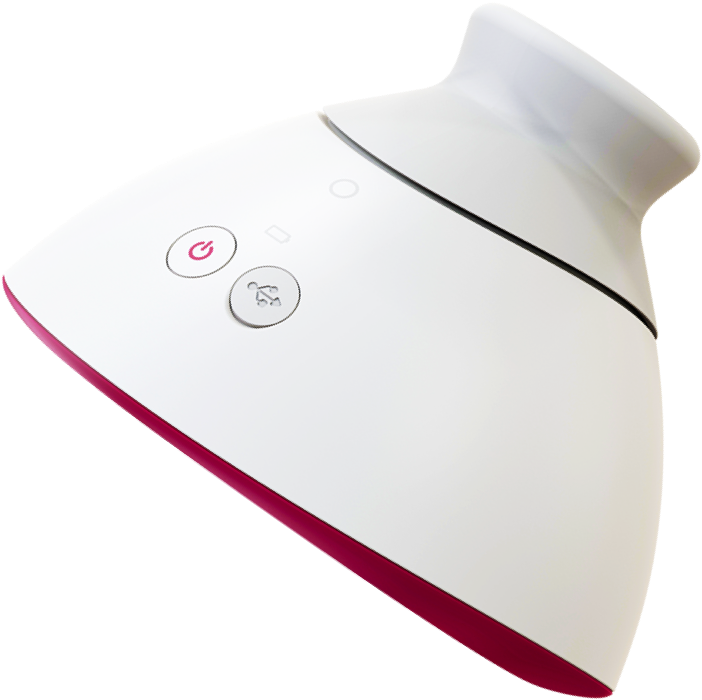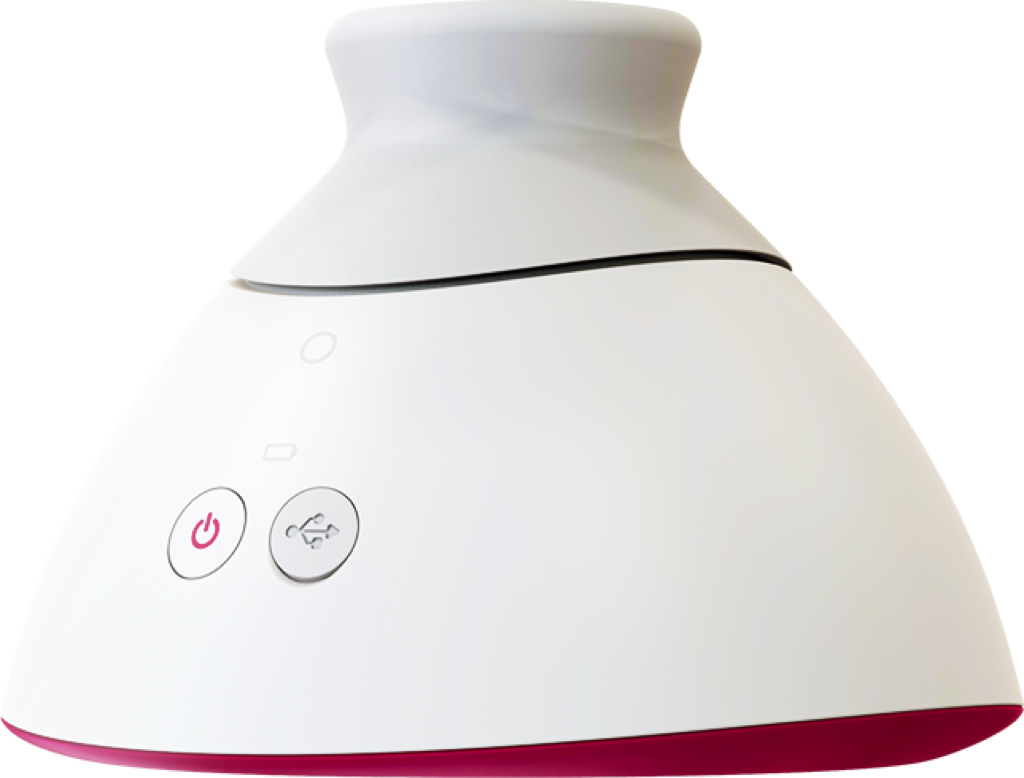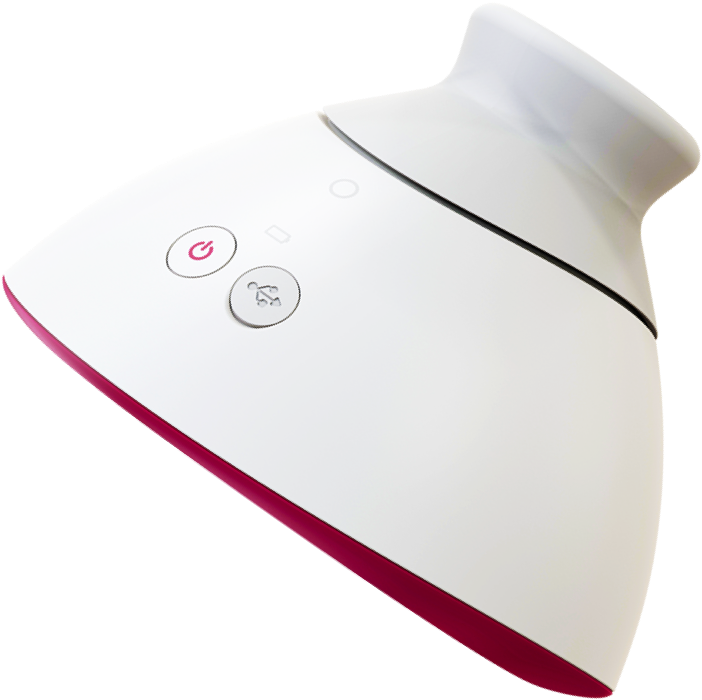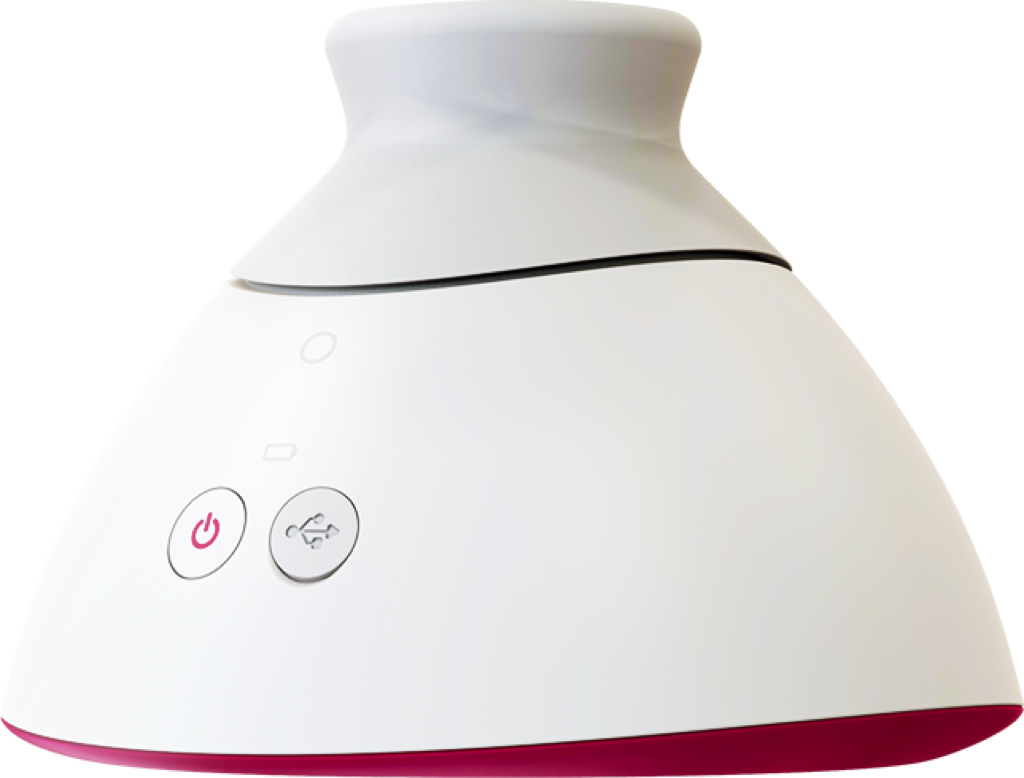 Check to see if you can use the Braster medical device
Thermal images from the examination are analysed based on the determination of the thermal and structural balance of both breasts. Surgeries, pregnancy, and infections may cause changes in the structure or temperature of the breasts, which can undermine the reliability of the results.
Permanent counter-indications for use
Due to ongoing changes in breast structure and temperature caused by surgeries or cancer treatment, Braster cannot be used by women:
who are undergoing or have undergone treatment for breast cancer, e.g., after breast-conserving surgery, unilateral or bilateral mastectomy, drug treatment (chemotherapy, hormone therapy, biological treatment), or radiotherapy
Temporary counter-indications for use
Due to changes in breast structure and temperature during pregnancy, lactation, infections, or as a result of surgeries, Braster cannot be used for a specific time by women in the following cases:
those who are pregnant or breast-feeding (until the end of feeding)
those with general infections, a body temperature higher than or equal to 38°C, and inflammation of the breasts accompanied by pain, skin redness, or bruising
those with aesthetic breast implants, hyaluronic acid injections to the breast, or lipotransfer (up to 12 months following the procedure)
those with a tumorectomy (up to 12 months following the procedure)
up to 12 months following thick needle biopsy or mammotomia
Braster System

for you
medical device Braster + 4 exams Free
The Braster System includes:
Braster medical device - safe, wireless and portable, without radiation, which registers even the smallest changes in breast from 3 mm

*




*

ThermaMED clinical trial report
Set of 3 matrix - for different temperature ranges, so that you can match the matrix with the present temperature of your body


*

lifespan of matrices: three years from the first examination
A package of 4 exams to be used within 7 months from the date of activation of the code on myaccount .braster.eu


*

you have up to 3 months to activate the code
Free Braster Care application - necessary to perform the examination, available for smartphones and tablets with Android and iOS
The exam takes only 15 minutes and every woman can do it for herself, see how
Purchase an additional examination package
Opinie ekspertów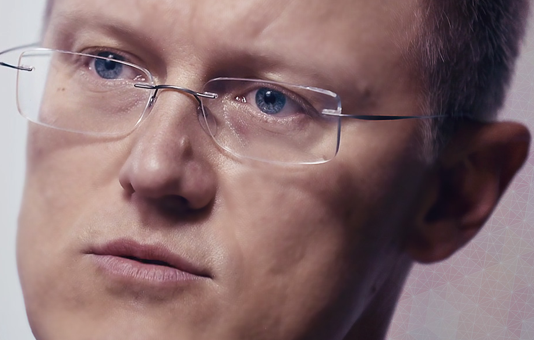 Kluczem do zmniejszenia ryzyka związanego z rakiem piersi jest profilaktyka, profilaktyka i jeszcze raz profilaktyka.
ginekolog onkolog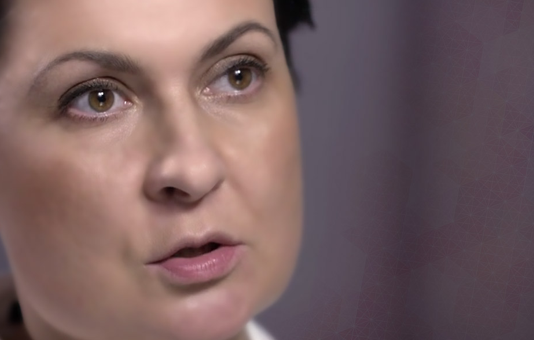 Na podstawie przebadanych ponad 1000 kobiet, możemy z pewnością stwierdzić, że metoda termografii kontaktowej jest skuteczna w wykrywaniu zmian nowotworowych.
chirurg, onkolog
Braster System (for you)

Total

+ Examination Packages

()

:

390

EUR