Efficacy
proven
in observational studies*
Learn more

The Braster System offers
a chance for detecting alarming
changes at a very early stage,
which means:
less invasive
and shorter treatment
faster recovery
* Prospective observational studies on a group of 1340 women conducted in reference centers for breast cancer diagnostics in Poland from 2009–2016.
Efficacy proven in observational studies
The Braster medical device was created in cooperation with Polish specialists from the best research centers. Thanks to their knowledge of, among other things, liquid crystal technologies, optoelectronics, and artificial intelligence, we were able to create a system that has the potential to become an important tool in breast cancer prophylaxis for women around the world. Together, we also conducted successful observational studies*.

* Observational studies conducted in Poland on a group of over 1500 women from 2013–2016.





Braster holds TUV NORD certificates in quality management systems, the main advantages of which are improvement of quality and services and a reduced risk of complaints.

The Braster System is a medical product meeting the requirements of the Council Directive 93/42/EEC (CE marking).

Learn more
Research centers cooperating with the Braster company
2 WARSAW
Saska Kepa Medical Center

ul. Marokanska 16, 03-977 (ThermaMED and Innomed)

Magodent

ul. Fieldorfa 40, 01-999 (ThermaMED)
1 WROCLAW
Lower Silesian Center of Oncology

pl. Hirszfelda 16, 53-416 (ThermaALG, ThermaMED and Innomed)
1 KATOWICE
Femina Medical Center

ul. Kłodnicka 23, 40-703 (ThermaMED)
3 KRAKOW
Specialist Medical Center for Minimally Invasive Surgery SCM Sp. z o.o.

ul. Grzegorzecka 67c/U6, 31-559 (ThermaALG)

Independent Public Health Care Center University Hospital (Collegium Medicum Jagiellonian University)

ul. Kopernika 36, 31-501

Zdrowie Kobiety Sp. z o.o.

ul. Praska 30 C, 30-328 (ThermaALG)
Key conclusions from the ThermaALG observational study:
The efficacy and usefulness of the Braster medical device for detecting pathologies in the mammary gland was confirmed
In women below 50 years of age, the sensitivity* of the method was 81.5% (95% CI: 64.1; 92.6), and its specificity** was 87% (95% CI: 79.7; 92.4)
The Braster medical device had 82% efficacy in detecting changes smaller than 2 cm
No impact of breast size or structure on efficacy of detecting lesions in the entire population of the examined women was found
The safety and non-invasiveness of the method were confirmed
* The likelihood of obtaining a positive result of the diagnostic test among ill patients. Higher sensitivity = overlooking fewer ill patients.

** The likelihood of obtaining a negative result of the diagnostic test among patients not suffering from the diagnosed disease. Higher specificity = fewer healthy patients incorrectly identified as ill.

Learn more
Expert opinion on
the Braster medical device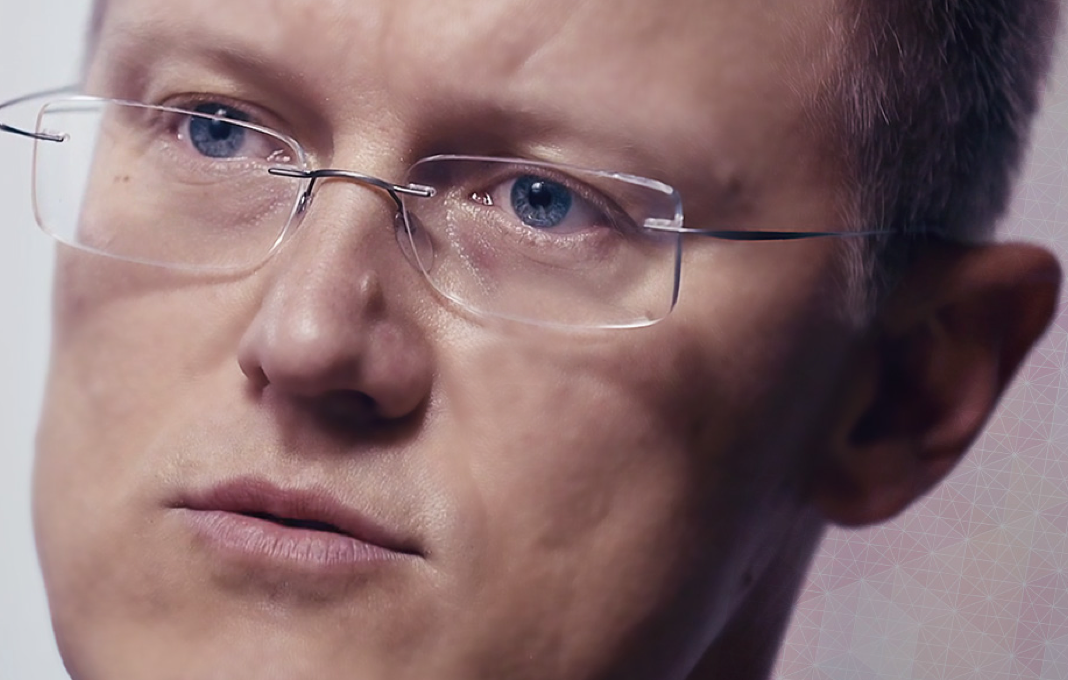 "The key to reducing the breast cancer risk is prophylaxis, prophylaxis, and once more prophylaxis."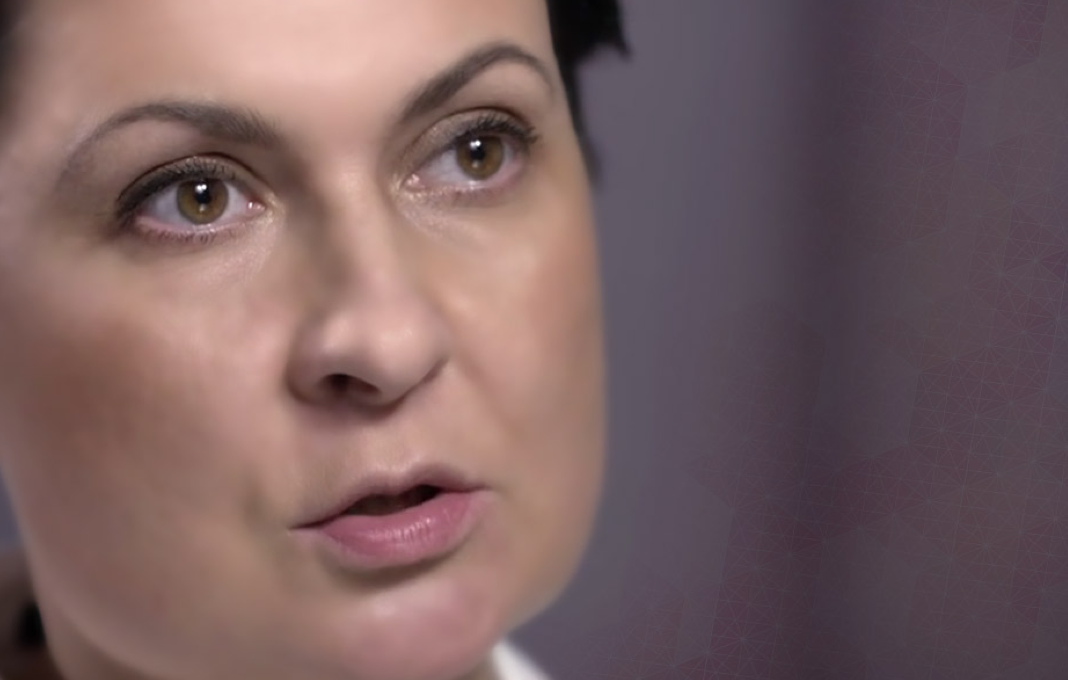 "On the basis of over 1000 examined women, we can certainly conclude that contact thermography is efficient in detecting neoplastic lesions."
8 experts in oncology, radiology, thermography, and optoelectronics with close links to BRASTER
Take care of the health of your breasts!